Tunisian Crochet – from Basics to Beyond
This course is about
YOU: Learning Tunisian crochet
from the Basics to Advanced techniques
in the most Convenient way
for the Best Value
finishing with 3 Beautiful Completed Projects.
What do I get with this course?
You will receive 3 downloadable patterns and COMPLETE video instruction for each, walking you through line by line of the patterns.
Plus a Styling Guide lesson for your new "Land of the Fairies" shawl with video tutorials and a downloadable booklet on the many ways to wear this fun garment.
What are the patterns?
1. We start with a simple pattern, "Spa Day Washcloth," that teaches the 5 basic Tunisian stitches. This pattern is essentially a motif that can be used in many ways. You can use it as a luxurious spa washcloth for yourself or make a set for a gift. You can use it as a potholder. Make two and you can create a quick little summer handbag. You could make multiples of them to make a scarf or even a blanket when sewn together. Try it in different yarns. There's no limit to how you could use this.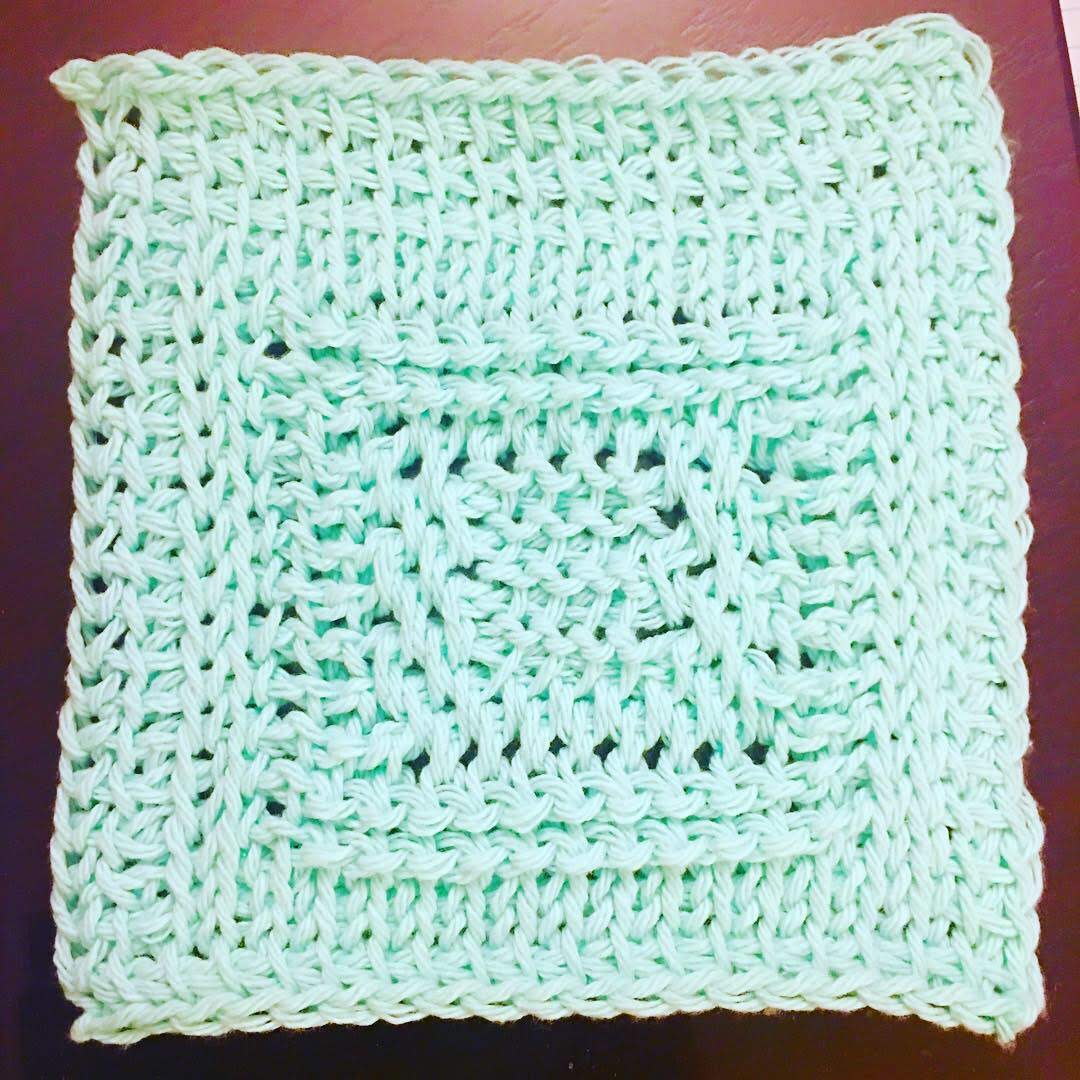 2. The next pattern is the "Land of the Fairies Shawl." This is the "star" of the course. With this pattern you will learn many advanced Tunisian stitches, combinations, and lace patterns you won't find anywhere else. Don't fear the term "advanced," though. I literally walk you through each line of the pattern in detail in the tutorial videos. When you finish, you will be absolutely blown away by the rich and exquisite beauty of this garment made by YOU! You'll be further amazed by the versatility of ways in which you can style it.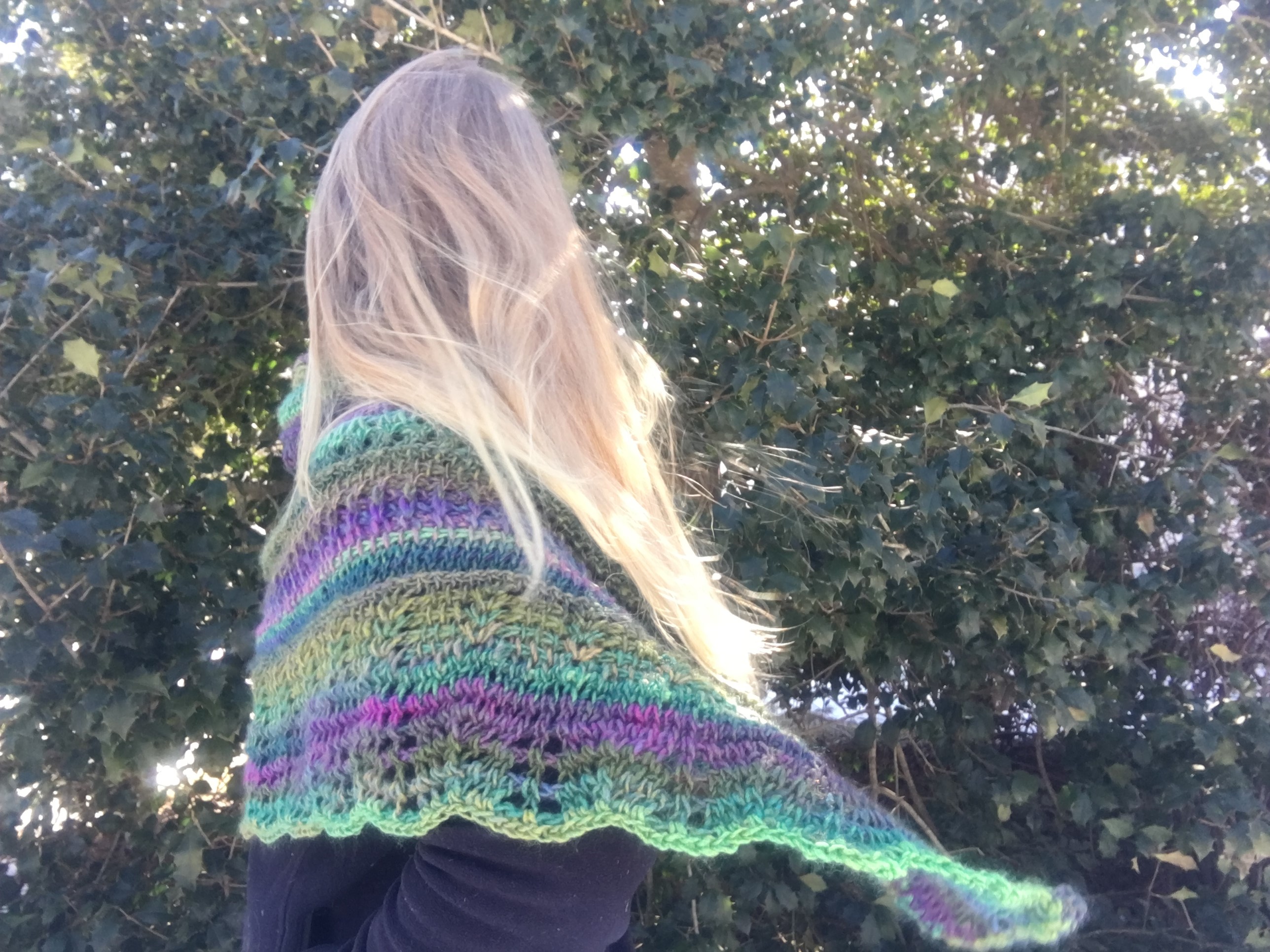 3. The third pattern is a bonus pattern called "Emerald Isle Mitts." These are fingerless mitts using Tunisian knit stitch and bulky yarn. They have the aesthetic of a knit item, but with Tunisian's thickness making them super comfy and warm. You will get the pattern and complete video instruction on how to make these soft and thermal fingerless mitts. And the best part? They are fast and easy to make! Who couldn't use a little instant gratification every now and then? (They make great gifts too!)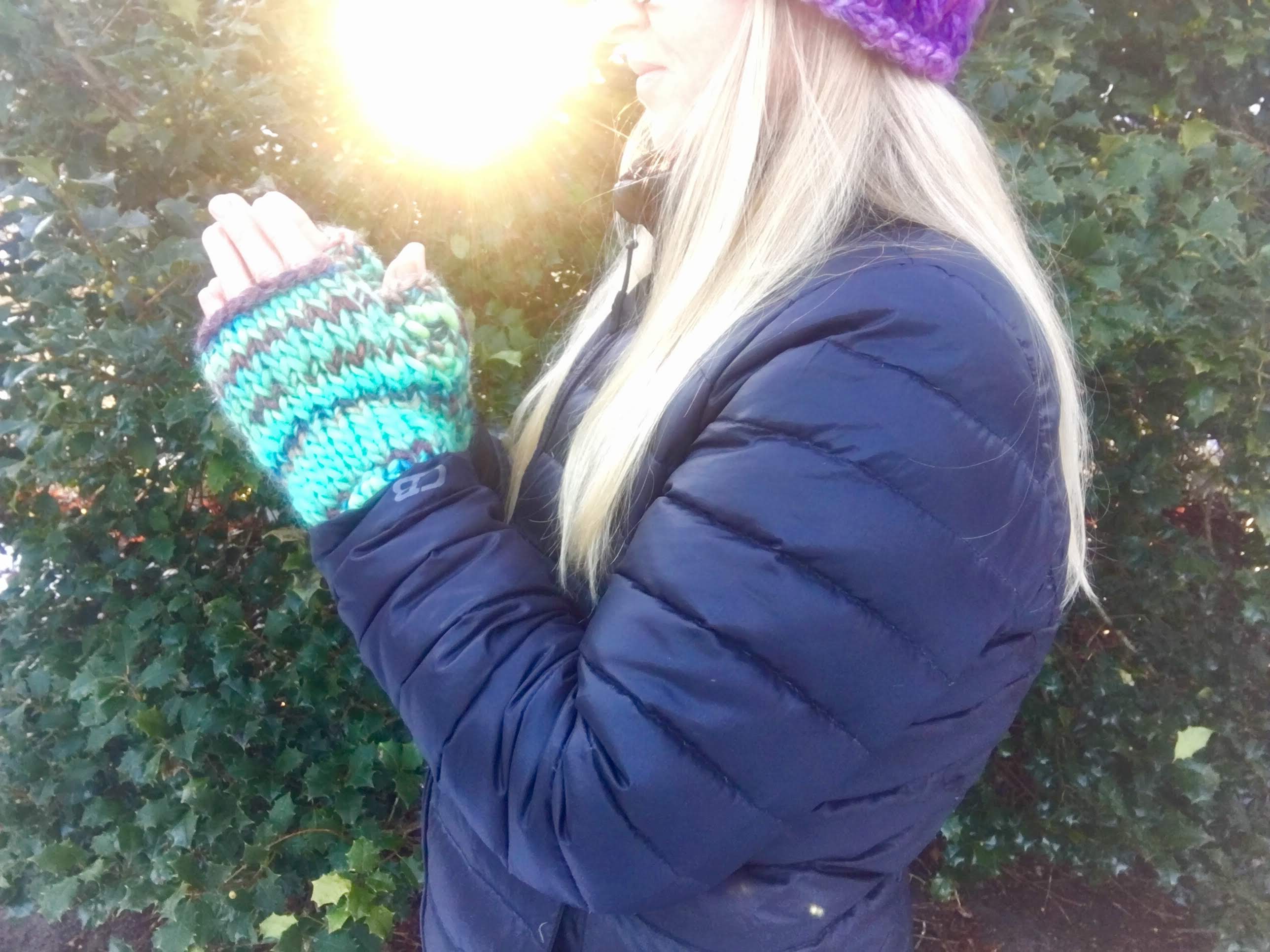 Is this a subscription? How long do I have to use the course and patterns?
Not a subscription. This is lifetime ownership of the patterns and the course!
Do I need experience to take this course?
No. If you have some basic crochet experience, that will be helpful, mainly just how to hold the crochet hook, but even a beginner could use this course to learn Tunisian crochet as everything is demonstrated in the video tutorials.
What if I have questions during the course?
Anytime you have a question, you can ask it in the comments section and I will get back to you right away with answers.
Why should I buy this course?
Like you, I don't want to purchase something unless it is truly valuable. That has been my guiding principle while designing, filming, editing, creating, and pricing this course. Along my learning journey I have invested in many books and courses. You will benefit from that knowledge in one place for a very low cost. Here's how:
Unique Patterns:
the patterns and most of the lace combinations taught in this course were developed by me. You won't find instructions on them anywhere else on the web.

not only will you learn Tunisian crochet but you will have something beautiful to show from all your learning: 3 fabulous finished projects.
Time:
Take the course on YOUR time schedule.

There's no place that you have to be at a certain time.

Take the course where you want on your couch, the train, a plane, the beach – all YOUR choice!

Bad hair day? No problem.

Still in your PJ's? No problem.

Night owl? Again no problem!

Rewind, skip ahead – the instruction is exactly at the pace YOU choose.

Lifetime ownership – take the course today and again in 2, 10 or 20 years.
Convenience:
Never lose your place - the course keeps track of your progress.

Never search for a video – all the lessons are in one place.

Never have ads popping up.
Community:
Enjoy a "place" where you are among supportive people who "get it," who understand this crazy wonderful creative outlet of crochet!

Share your photos and see what others are making.

No trolls. Only supportive crocheters cheering you on!
Money:
The course is Value Priced! The patterns and video instruction are far less than what you would pay for this kind of instruction if you were to take a local class. With over 6 hours of video course work, you would likely pay over $100 for local classes of that length and depth of instruction. (Plus remember: Lifetime Ownership!!)
Help if you Need It:
Answers to your questions are just one comment away. I'm here for you!
What is the price?
The course will normally be priced at $99, but for the launch, for the next two weeks only, the course will be available at a 20 % discount of only 79$. Don't miss out on this special pricing!
What if I want a refund?
If you are not happy with the class, I offer a money back guarantee in the first 30 days. I'd love to hear your feedback if this is the case. My goal is for happy customers!
No Hooks? No Problem!
Even if you don't have Tunisian hooks yet, you can get started right away
on the first project with a regular crochet hook and a rubber band!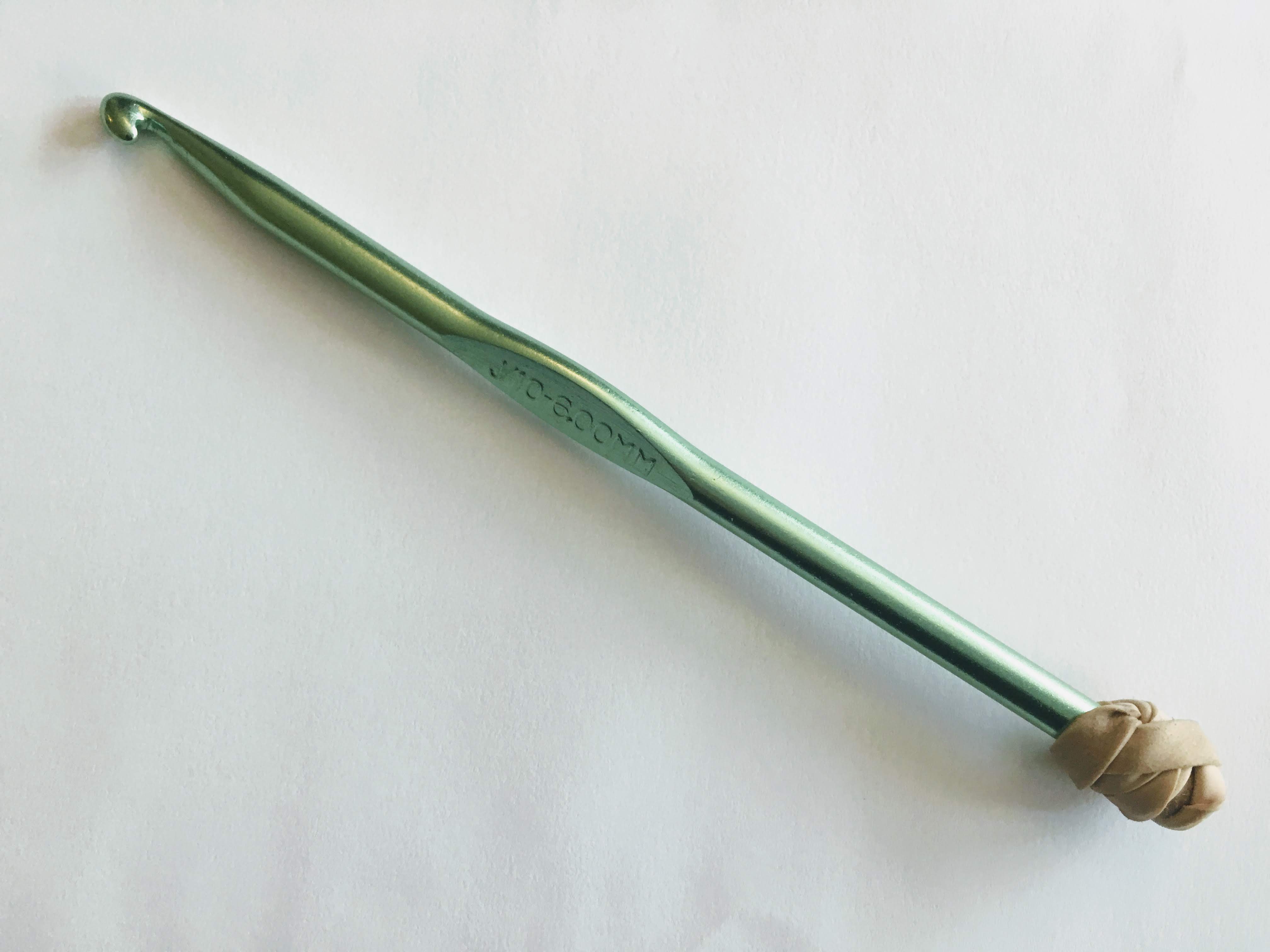 This way you don't have to wait to start until you order or buy your Tunisian hooks!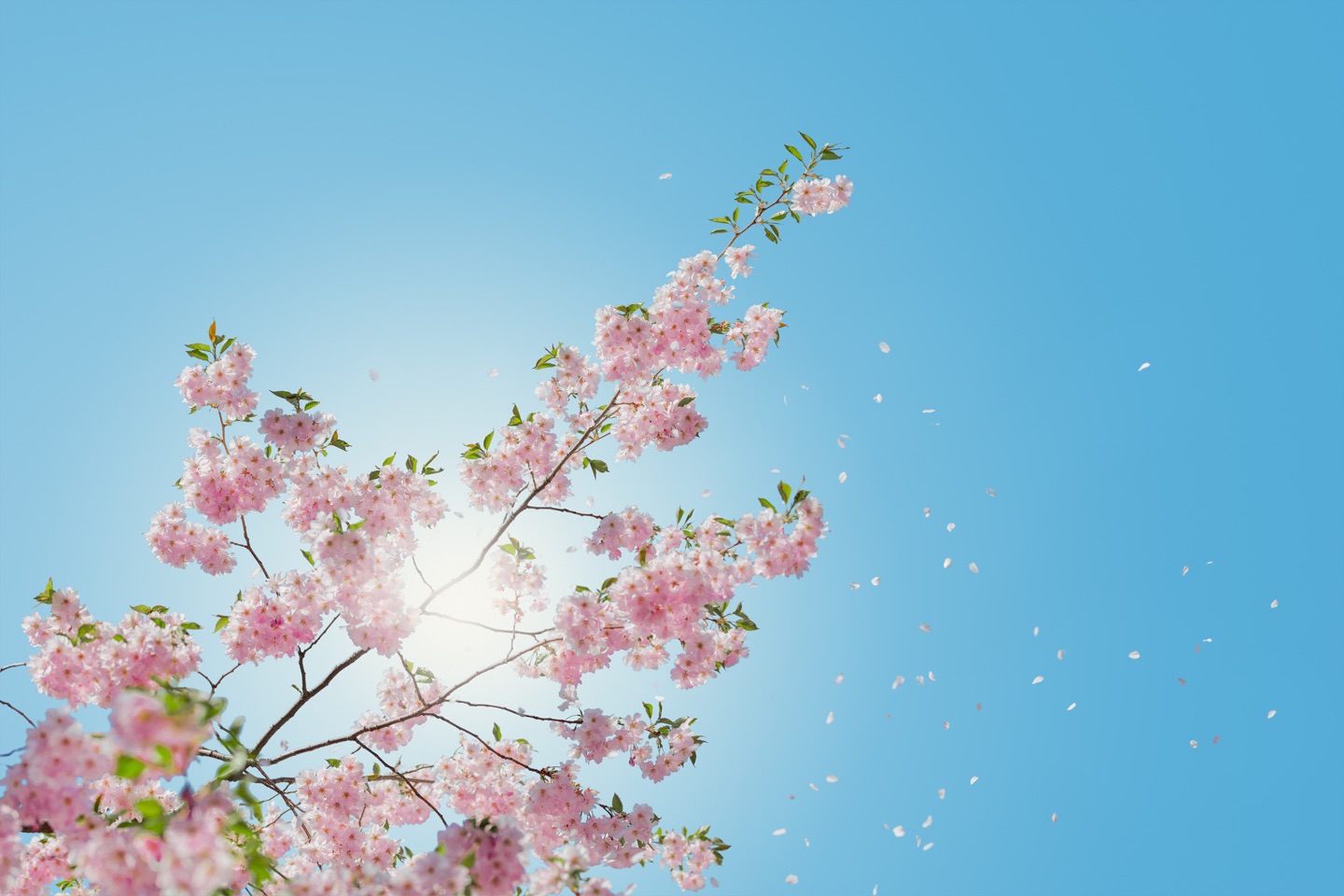 Read What Others Have to Say about the Course....
@barbarayoung44
I signed up for the Tunisian crochet lessons offered by
@agentsully
and finished my first project this evening, the spa day washcloth. I'm building up to the fabulous shawl that Kris offers in her lesson plans. Kris' instructions are very detailed and she walks you through each project with written instructions, charts, and videos so you feel like you're right in the room with her.
If you're interested in learning Tunisian crochet, please visit her and sign up for the course. The cost is very reasonable for what she offers. I'm looking forward to advancing to the shawl and with Kris' guidance I'm confident I can do this! Thanks Kris!
It's way more fun than I ever thought it would be. I don't knit and I am crochet addicted. After following Kris's beginner video, I am now Tunisian addicted. I can't believe how easy to follow she made the instructions. I did not have one question or problem with the tutorial. And I went quickly through the video. It was a blast. I highly recommend her course. The projects are beautiful and if I can do this, anyone can!

... I still can't believe I am learning Tunisian. I thought it was too difficult for me to grasp. Thank you for making this possible. Could not do it without your teaching skills!
And remember, with a money back guarantee, you have nothing to lose!
Your Instructor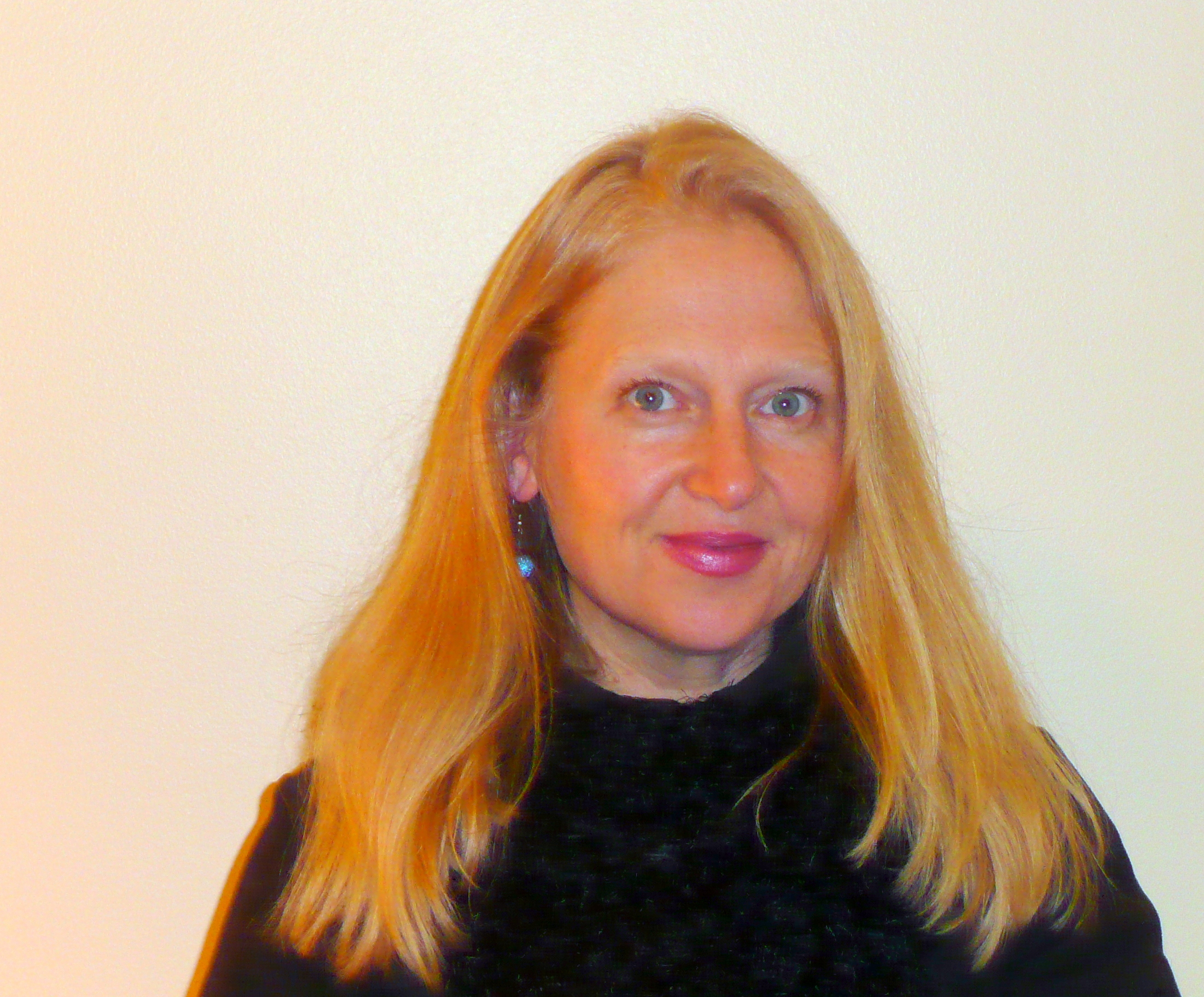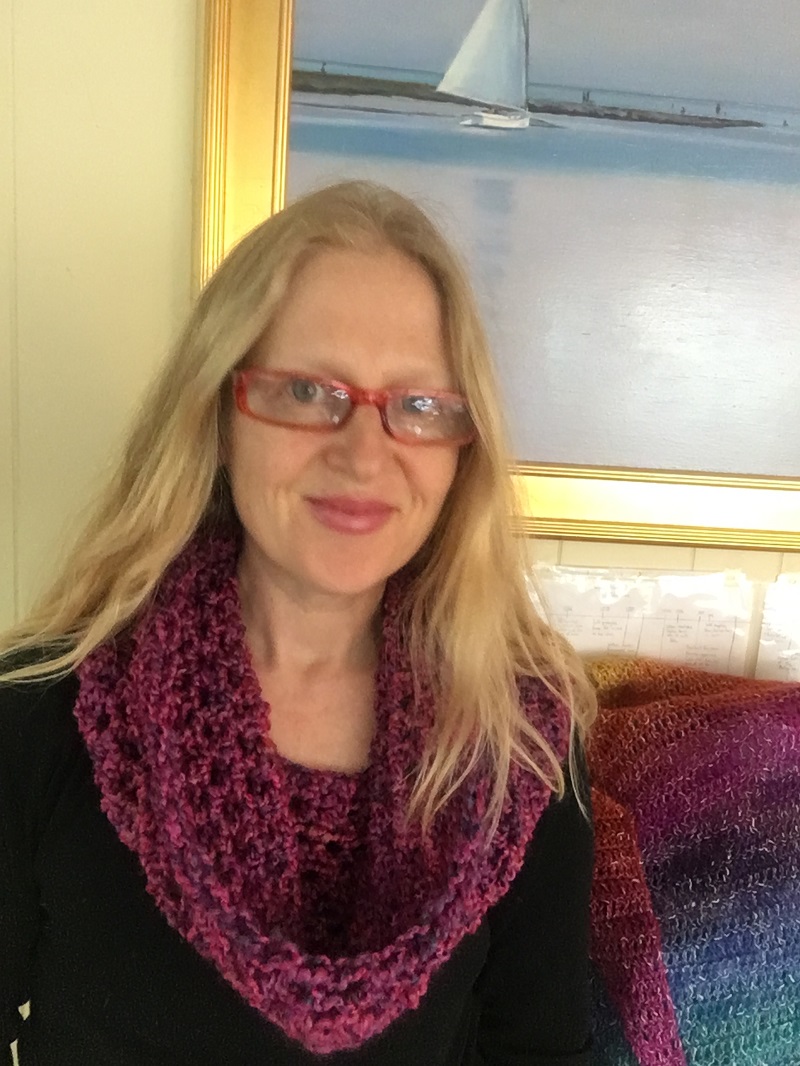 Hi my name is Kris and I have been crocheting since I was about 10 years old.
I started knitting about 15 years ago. I've gone in and out of phases of crocheting and knitting, but over the last 3 years it has become a big part of my life. I love the puzzle of designing garments especially shawls and am always seeking more knowledge and skills.
I've always loved teaching and so here I am ready to teach you the things that I have learned.
I am detail oriented so I will elaborate on the nuances that you might not learn elsewhere, but which will make your crocheting or knitting that much easier.
I also am a busy person, and I bet you are too. So my hope is to balance just the right amount of detail with brevity.
The nice thing with this format is you can skip ahead when you already know something, or you can repeat it as many times as you need to learn something. It's really all at your pace.
Thank you for trusting me to help you take your crochet, Tunisian crochet or knitting to the next level, even if that might just be the beginning level.
xo
Kris
My website: Light and Joy Designs

P.S. I'm also a writer. You can read some of my writing here:
Frequently Asked Questions
When does the course start and finish?
The course starts now and never ends! It is a completely self-paced online course - you decide when you start and when you finish.
How long do I have access to the course?
How does lifetime access sound? After enrolling, you have unlimited access to this course for as long as you like - across any and all devices you own.
What if I am unhappy with the course?
We would never want you to be unhappy! If you are unsatisfied with your purchase, contact us in the first 30 days and we will give you a full refund.
I'm worried this will be too hard for me. Are you sure this is for beginners?
Don't be worried! This course was designed for beginners. The first pattern is all easy basic stitches. Even the shawl begins with lots of basic stitches that give you lots of practice before we start the more advanced stitches. When we do start the advanced sections, everything is broken down for you to make it very easy to understand and learn. Plus I'm there to answer any questions you may have. And if the course is just not for you, you can get a refund. So you have nothing to lose and lots of fun to gain!
Thanks for checking out the course!
I designed this course they way I would have liked it:
- convenient
- detailed - learn a LOT of info - with thorough instruction
- lots of value for a low cost
- affordable for everyone
- easy enough for beginners
- walk away with beautiful completed projects
- friendly community
I believe you will LOVE learning the skills of Tunisian crochet. You'll likely be thinking "I should have learned this a long time ago!" Your creative possibilities will expand exponentially with these new skills.
With lots of value, an affordable price, and a money back guarantee, you have nothing to lose!
Hope to see you inside the course soon!
Thanks for visiting!
Kris